SWING-IN-PLACE
JAC's first-to-market roof rack innovation, the Swing-In-Place, builds in loads of lifestyle appeal for vehicles of all types.
This compact and efficient rooftop carrier system, with its unique "convertible" feature, is always ready to use. When not in use, the cross bars are stored within the side rails, reducing drag and wind noise. When needed, the cross bars swing out at a 90-degree angle, then lock into the opposite side rail.
STOWABLE
This efficient and economical design features a fully functional roof rack system with stowable cross bars. Low wind-noise and reduced drag means improved fuel efficiency for your vehicle.
Cross bars that are there when you need them, and easy to stow when you don't, are a great selling point for any vehicle.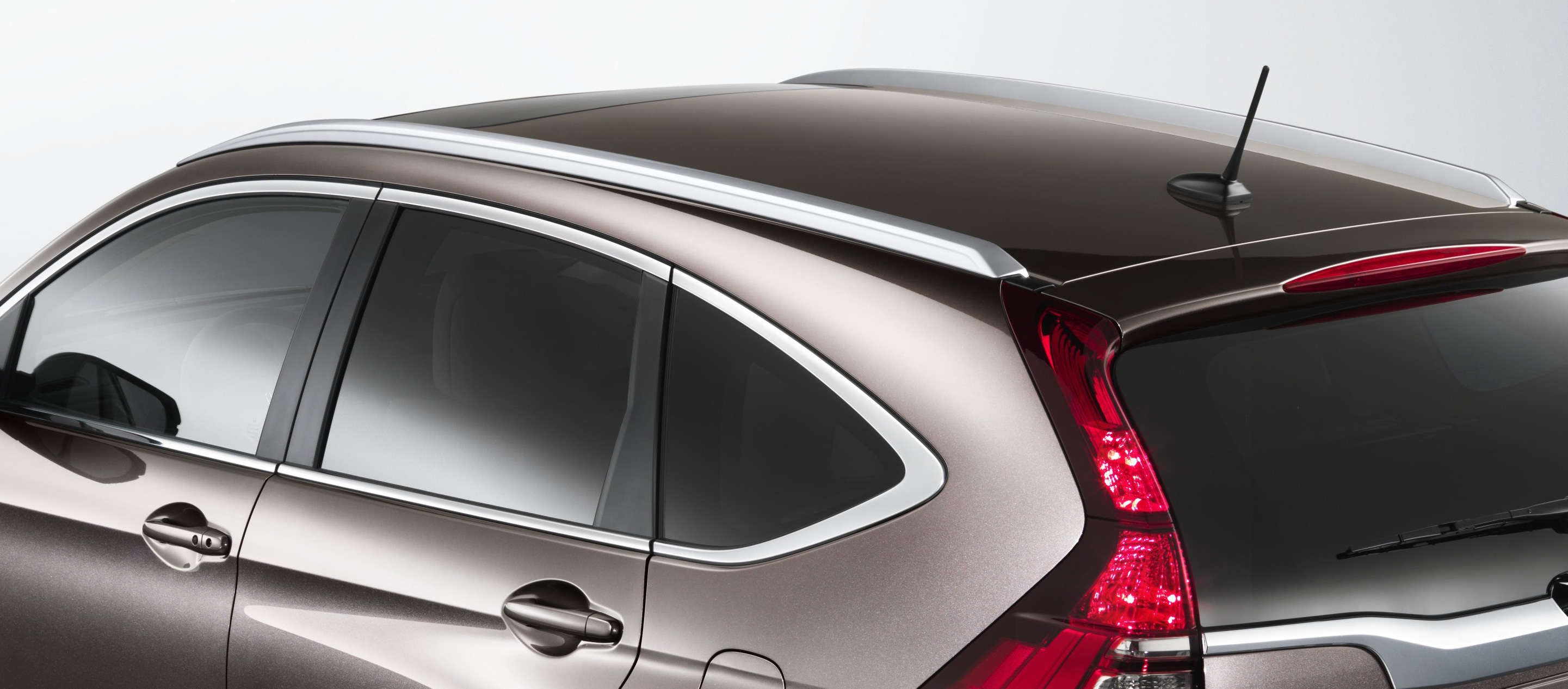 INJECTION MOLDED LOW PROFILE
Our low profile side rails are slim, sleek, and offer a variety of additional styling options.
Made from injection molded plastic, these rack systems are lightweight, sturdy, and can cover the entire roof ditch span to eliminate the need for additional ditch moldings. This type of rail offers designers shape freedom to provide a custom-tailored design, specific to the vehicle.
RAISED RAIL
Our aerodynamic raised rail designs are a great way to accentuate any vehicle. We offer several variations with endless styling options and finishes for each.
The center extruded or roll form rails can be shaped into the profile of your choice. The supports, covers, and tie-downs can all be tailored to appeal to your target market.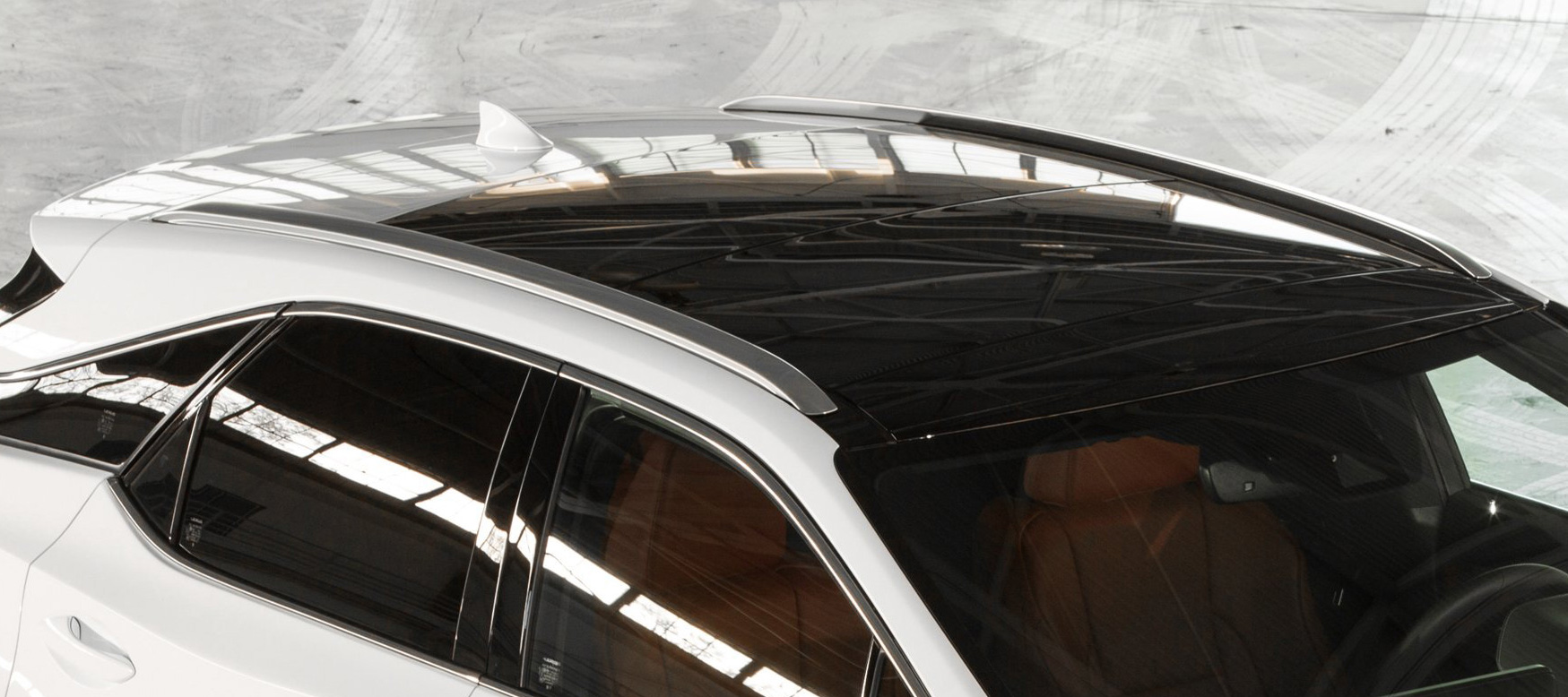 STRETCH BENT
Our aluminum stretch bent roof rails feature a one piece, continuous design, and offer a variety of benefits:
No split lines to mar the aesethetic
Large range of finish options available
High craftsmanship execution
Covers the ditch, reducing the need for ditch moldings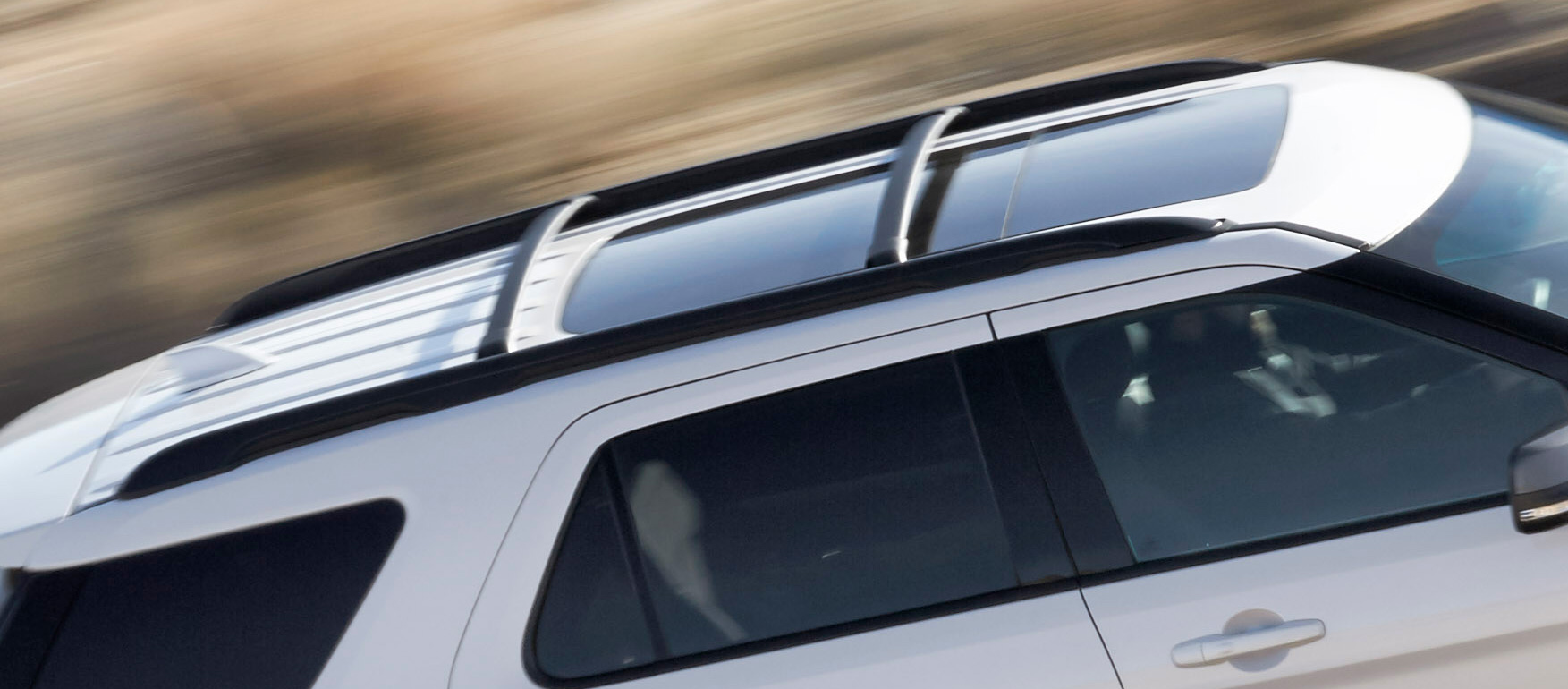 CROSS BAR TECHNOLOGY
Our reputation for innovative, high-quality products is built on nearly half a century of fruitful partnerships with OEM manufacturers around the globe. We offer an extensive range of highly customizable cross bar types to create the perfect system for your vehicle. Our cross bar options include the following:
Single Side Release: This system provides extremely smooth and easy cross bar adjustment from either side of the vehicle.
Clamp-On: Cross bars clamp over raised side rails or low profile side rails.
Roof-Mounted: No side rails required. Cross bars mount to threaded brackets in the roof ditch.
Fixed Position: Cross bars attach directly to rails in set positions for ease of use.
Infinite Adjustability: Cross bars slide along a channel and stop with tap plates and thumb wheels.