Capabilities
Award-Winning. Groundbreaking.
Passions Made Possible.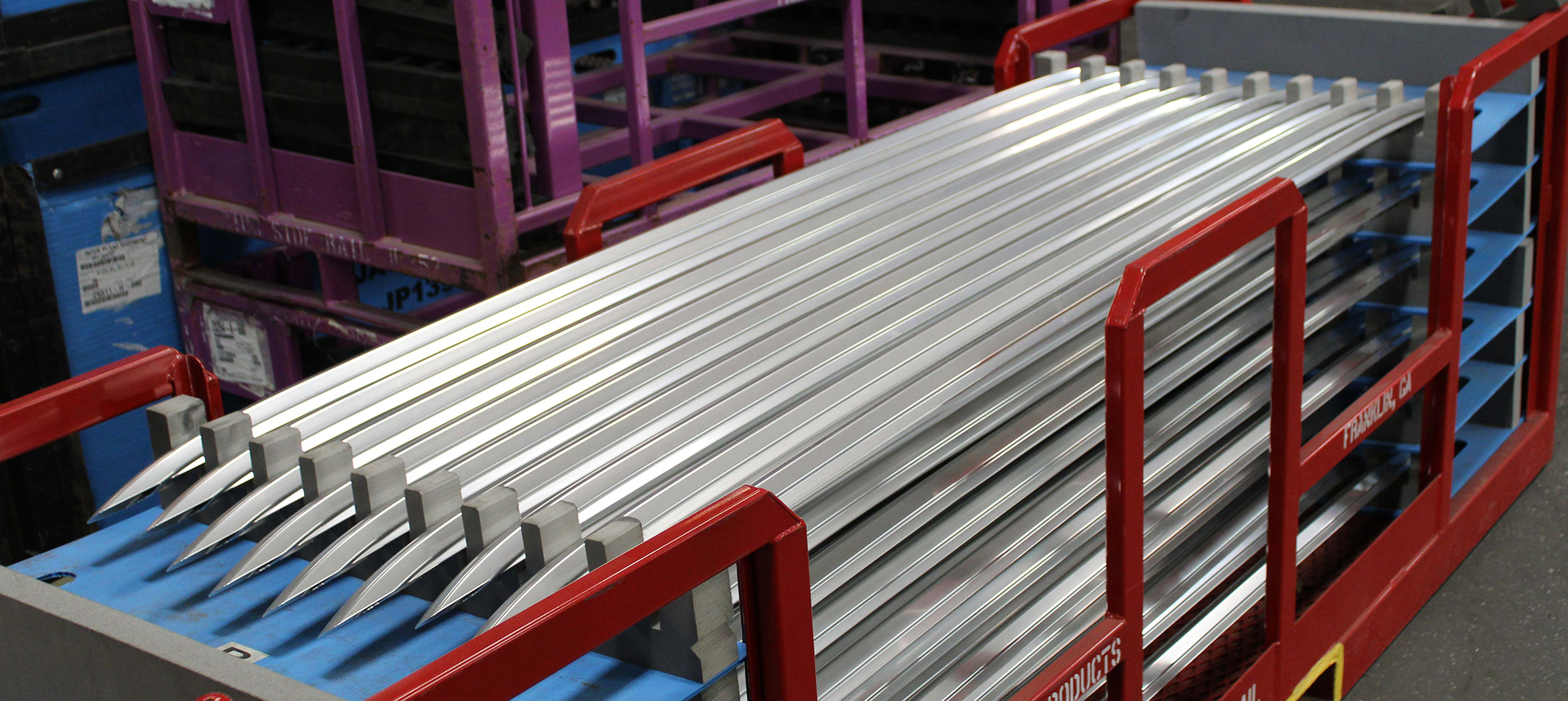 JAC has all the internal resources, capabilities, and brain trust to bring real value to your next project, at whatever stage it may be. From innovative design and reliable robust engineering to broad manufacturing capacities, let us know what you're looking for… we're confident you'll find it with JAC Products.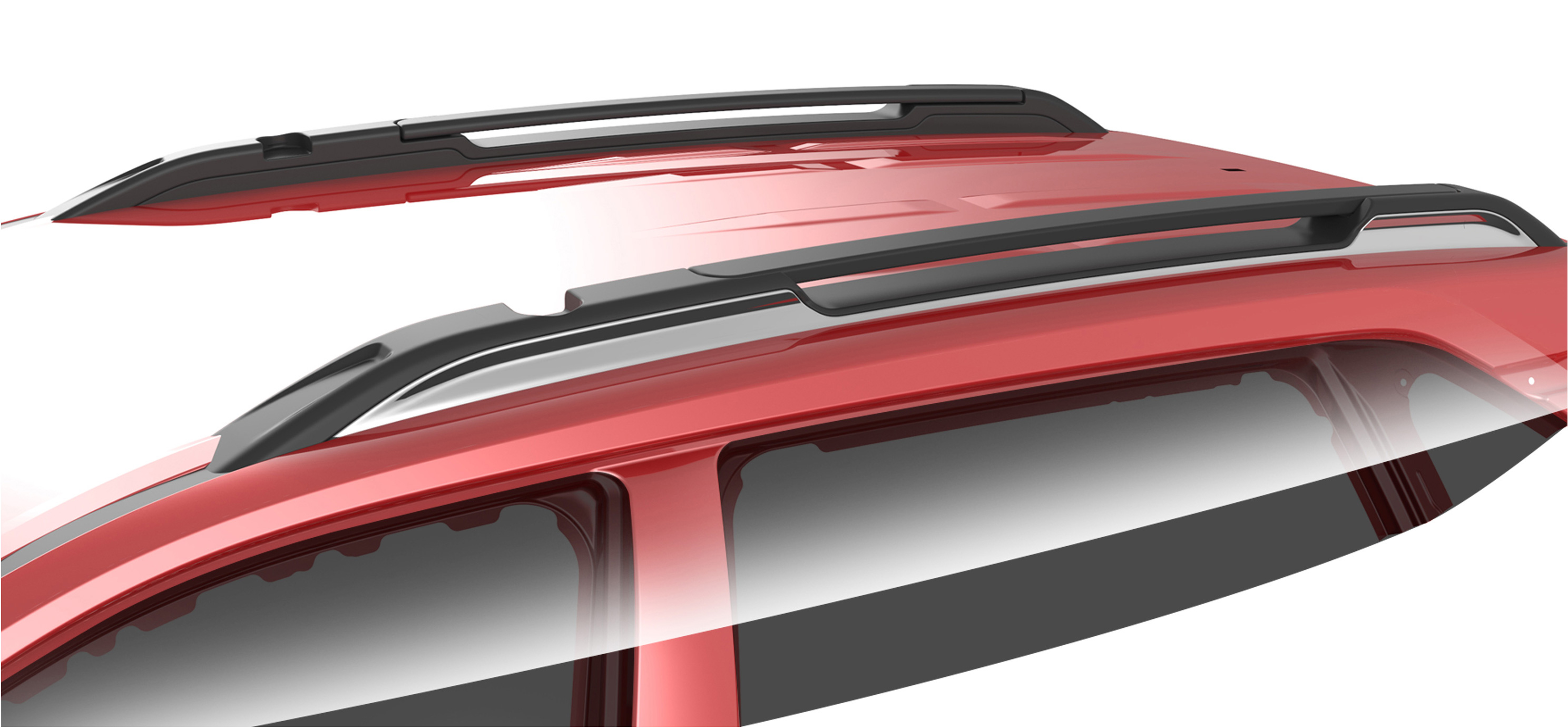 TECHNICAL
Creativity, a sense of style, and technical superiority are our hallmarks. We bring enormous efficiencies to your program with our technical capabilities from our advanced design and CAD 3D modeling to our engineering expertise and on time product launches.
MANUFACTURING
Our products increase the value of all types of vehicles on a worldwide basis, and can be found in the smallest vehicles in the entry class, as well as in high-end models in the luxury class. Using cutting-edge creativity along with advanced materials and methods, JAC takes your lifestyle trim program into production fast.