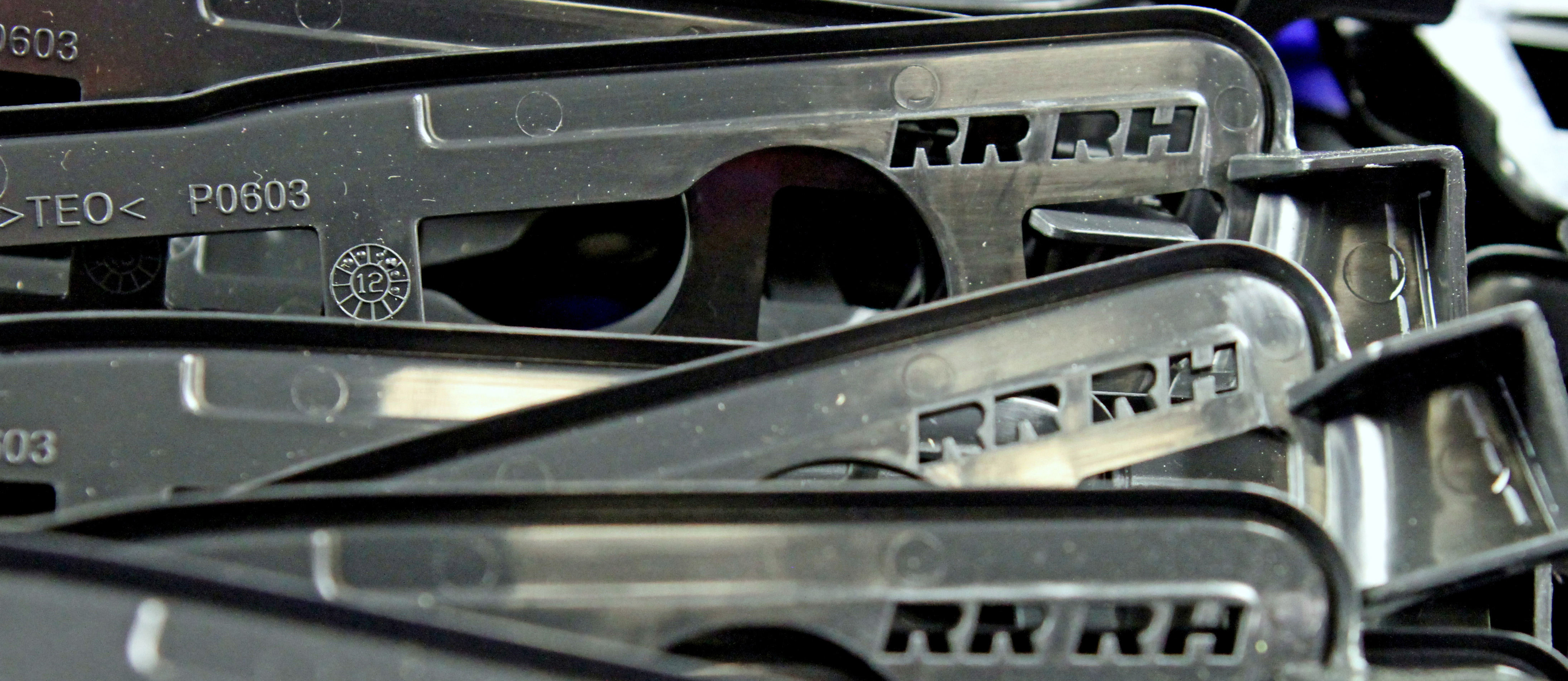 Injection Molding
At our Franklin and Saline plants, we have over 60 injection-molding machines with robotic unloading capabilities ranging from 55 to 3,000 tons. Our exterior Class A structural products are designed for superior strength and visual appeal. We mold a variety of resins including Glass Filled Nylon, TPO, ABS, ABS+PC and even have a two-shot molding process in our large tonnage machines. We use a state-of-the-art central loading system to ensure proper drying and efficient material handling.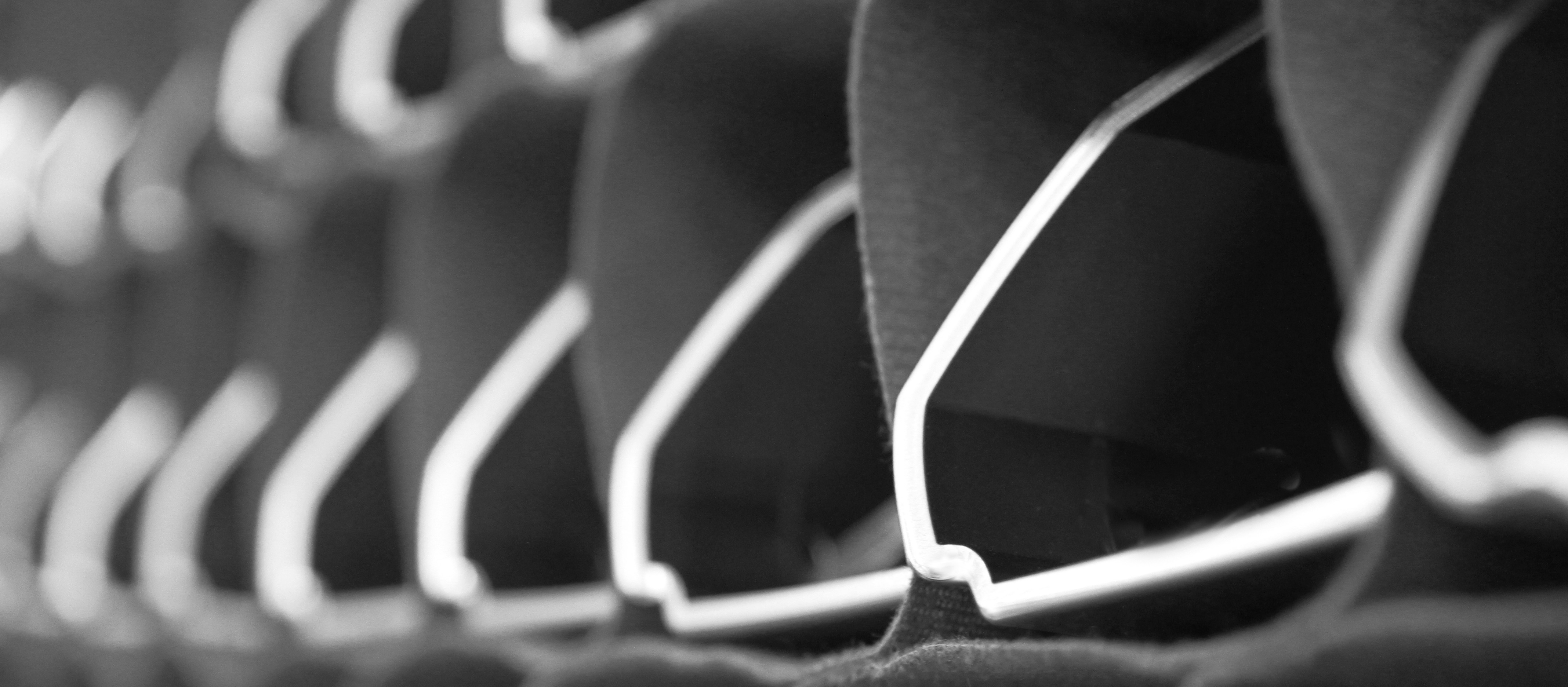 Aluminum Extrusion
JAC's Franklin facility is our most vertically integrated plant and can handle high production volumes with ease. In addition to injection molding, fabrication, and assembly operations, it is also our primary aluminum extrusion plant. It features 3 extrusion lines and can produce profiles in 7 and 8-inch diameters.
Our Franklin site also has heat treating, bending, drilling, milling and CNC machining facilities allowing us to manufacture high quality assemblies to be shipped to our customers.
Roll Form
Our Shelby, Michigan plant features 9 roll-forming mills with 34 roll stations. The facility processes stainless, galvanized, and cold-rolled steel as well as aluminum, and can handle strips up to 11 inches wide. Shelby is a Tier 1 assembly plant, assembling and shipping to multiple OEM's including Toyota, Ford, and FCA.
The Shelby site is also fitted with six stamping presses ranging from 15 to 150 ton capacity, laser welding equipment, and affiliated E-coat and powder coating facilities.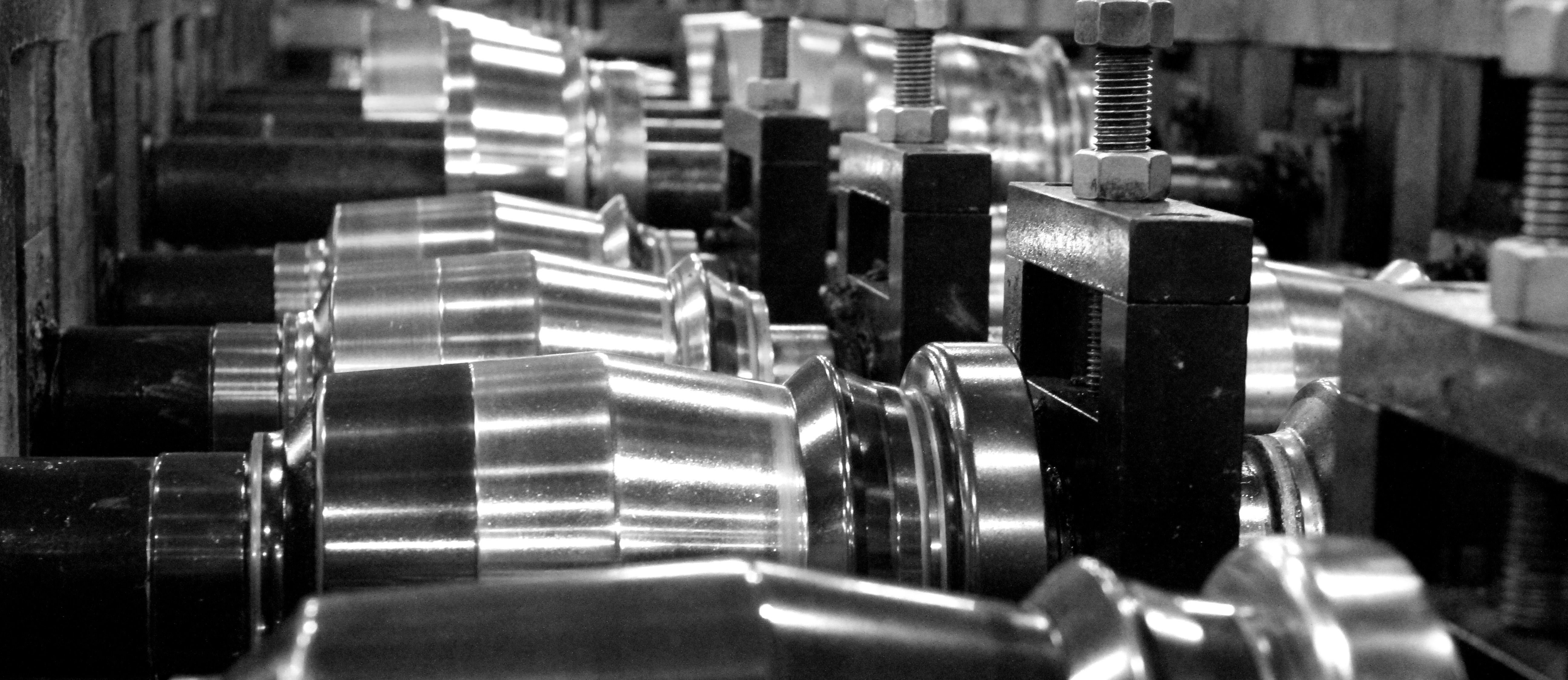 Fabrication
Our roll form process offers the following fabrication operations:
Punch presses ranging from 60 to 150 ton capacity
Press capable of handling dual dies
Progressive and single part stamping
Cold cut-off saws
Our aluminum extrusion process offers the following fabrication operations:
Bending, cutting, drilling, broaching, heat treatment, and milling
Linishing and polishing
Finishing
We offer a wide variety of finishes for our customers thanks to our strategic partnerships with expert finishers throughout the industry. Let us expand your appearance horizons to catch the eye of your target market.
E-Coat/powder coat
Wetcoat base/clear color
Bright nickel or satin chrome plating
Bright and textured anodize
Mold in color
Brushed and clearcoat finish
Assembly
Every JAC facility has fully integrated assembly operations that follow the latest lean manufacturing standards for optimum production efficiency. We design and develop world-class error proofing and repeatable processes in accordance with TS 16949 and ISO 14001 standards. We integrate assembly operations with our manufacturing process wherever possible to reduce cost. Our products have received awards from our customers, and our quality and delivery are world class.