INJECTION MOLDING
We have over 60 injection-molding machines with robotic capabilities ranging from 55 to 3,000 tons. Our exterior class A structural products are designed for superior strength and visual appeal. We mold a variety of resins including Glass Filled Nylon, TPO, ABS, ABS+PC, and even have a two-shot molding process in our large tonnage machines. We use a state-of-the-art central loading system to ensure proper drying and efficient material handling.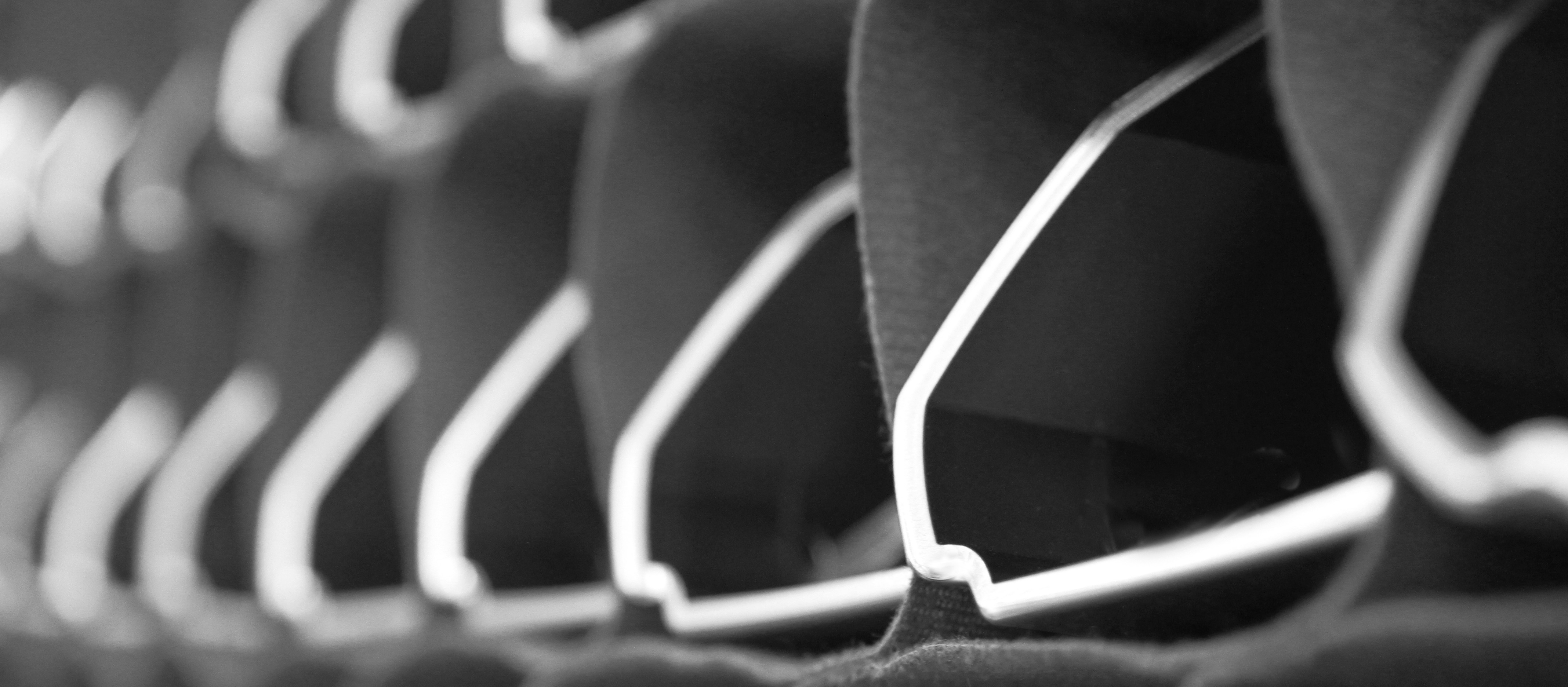 ALUMINUM EXTRUSION
Aluminum extrusions are a great alternative to steel based on its strength to weight performance. JAC extrudes over 20 million pounds of aluminum annually. Our extrusion lines can produce profiles in 7 and 8-inch diameters. 6000 series aluminum is the most commonly used material to deliver the best appearance, strength, and color requirements for our customers. We also offer other materials based on individual customer requirements.
ROLL FORM
JAC processes stainless, galvanized, and cold-rolled steel as well as aluminum, and can handle strips up to 11 inches wide. Our roll form facilities are also fitted with six stamping presses ranging from 15 to 150 ton capacity, laser welding equipement, and affiliated E-coat and powder coating capabilities.
CNC BENDING
JAC offers sophisticated 10 axis stretch bending that delivers the most precise tolerances and enables us to deliver the best fit and form which is desired by luxury car manufacturers.
ROBOTIC MACHINING
JAC robotic fabrication and machining centers offer extreme flexibility in cutting, drilling, and milling complex surfaces and shapes.
ROBOTIC BUFFING/POLISHING
JAC's experienced engineers have developed a process to deliver the highest quality surface finishes for true depth of image and gloss. Robotic buffing/polishing processes offer consistent, controlled, and repeatable results.
ANODIZING
Anodizing enriches the surface of aluminum for appearance. While bright and satin anodizing achieves a glossy or semi-reflective surface, matte offers a protective shell to resist scratch and mar.
BRIGHT NICKEL / SATIN CHROME PLATING
Whether it's aluminum, steel, or resin, we offer a wide variety of plated finishes through our suppliers for our customers.
PAINT FINISHING
We offer a wide variety of finishes for our customers thanks to our strategic partnerships with expert finishers throughout the industry.
E-Coat/powder coat
Wetcoat base/clear color
Brushed and clearcoat finish
ASSEMBLY
Every JAC facility has fully integrated assembly operations that follow the latest lean manufacturing standards for optimum production efficiency. We design and develop world-class error proofing and repeatable processes in accordance with TS 16949 and ISO 14001 standards. We integrate assembly operations with our manufacturing process wherever possible to reduce cost. Our products have received awards from our customers and our quality and delivery are world class.